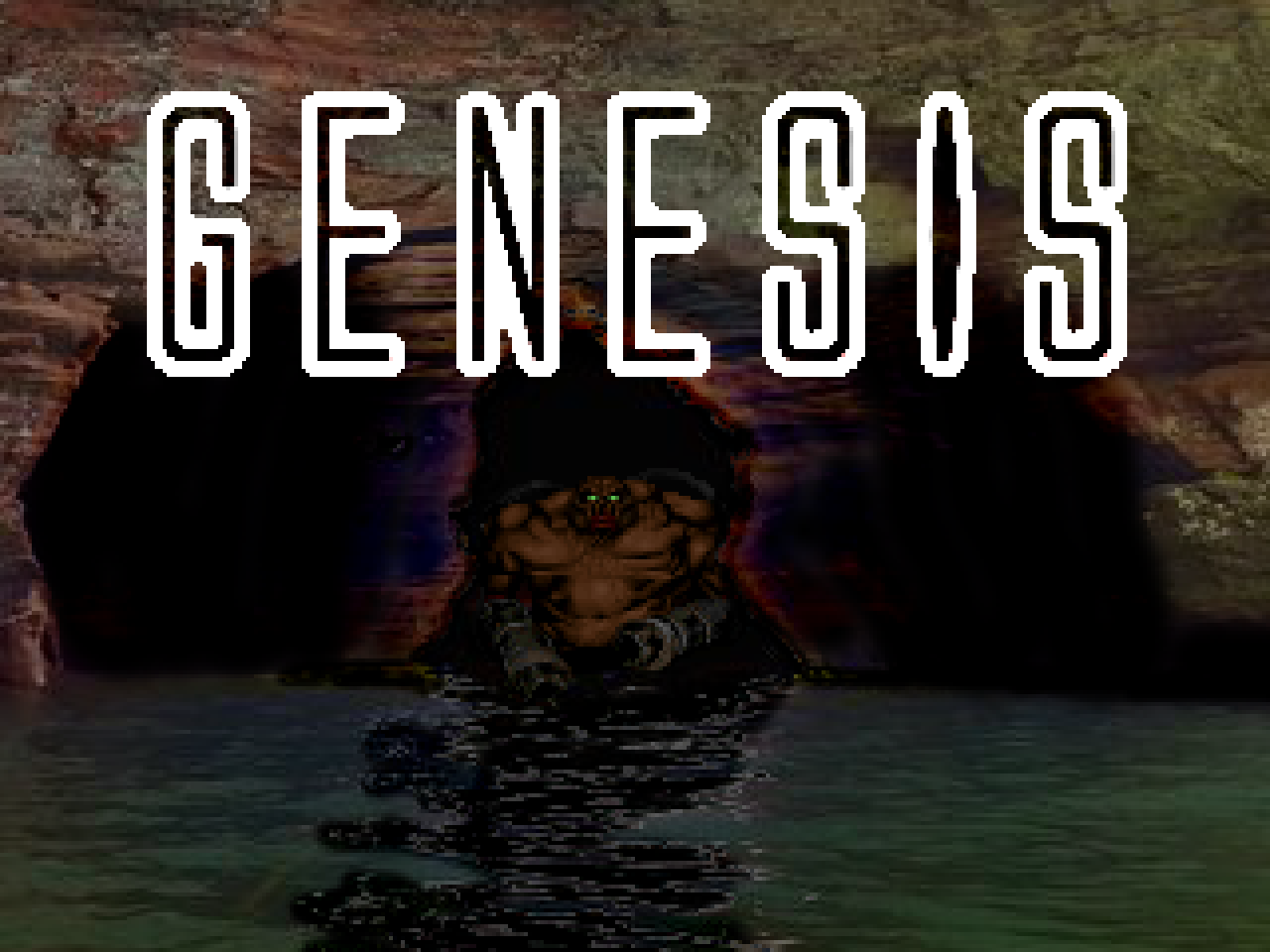 Tony Sideris has left a legacy as one of
Doom
's underrated early authors, churning out all three of his releases in 1996 and then disappearing, no doubt into a career in IT. Most of Tony's accolades in "underrated" WAD recommendation threads are for the curiously-titled
Debut
for the original
Doom
and the follow-up episode,
Post
, published for
Doom II
. Before either, however, came a two-level minisode for
Doom II
by the name of
Genesis
. There is no indication as to the reasoning behind the title of this PWAD beyond the fact that it marks the beginning of his career; Sideris included no story in the text and implies nothing through his level design. All that's there is a pair of mild-mannered
Doom II
levels.